Vanessa kay photography
SPRING MINI SESSIONS & SPECIALS
Limited Spaces Remaining!
Spring Session Details
Available until May 31
Spring is my favorite season of the year. The grass is green and long, flowers are in bloom, and everything feels so fresh and new. It's also my favorite time of year to photograph families and kids, seniors and pets.  This year promises to be particularly beautiful thanks to all the rain we are getting now!
Spring mini sessions might be perfect if you:
- are looking for the perfect gift for your mom, grandma, wife or daughter for Mother's day!
-are a senior graduating this year - and you just need a few beautiful images for your grad announcements and wall!
-  just need a quick updated pic of the family - or your kiddo has hit a fun milestone you want to capture.
-just got engaged - or maybe you're about to celebrate your 10th wedding anniversary. Either way, you don't need much of an excuse to capture the love you share together!
This special is like a mini session but available at the date and location of your choice for your convenience! 
The MINI includes a 20 minute session, 5 full res digital files and $120 print credit
~$399~

The SIGNATURE includes a 30 minute session, 10 digital files and a $250 print credit
~599~

The DELUXE includes a 45 minute session, 20 digital files and a $400 print credit
~$899~
Add on a "Unicorn" - horse/pony & handler to any package for beautiful unique unicorn portraits
~$100~
Your print/product credit  can go towards prints, canvases, wall art, albums, mini albums, cards, jewelry and more! 
About the Locations
Canyon Park - 970 Arbor St, Costa Mesa, CA 92627
This beautiful park is conveniently located on the border of Costa Mesa and Huntington Beach and has such a rustic vibe for a city park with long grass and flowers, lots of trees and rocks and gorgeous trails. There are also restrooms and a playground for the little ones while waiting!
The Newport Back Bay is a beautiful and unique location perfect for photo sessions featuring beautiful yellow flowers, leading lines on the paths and is so easily accessible! The flowers are more prolific than ever this year and often times gorgeous wildlife can be spotted as well. 
Irvine Regional Park in Orange, CA is beautiful any time of the year, but particularly in the spring with it's long grass and gorgeous oak trees. There are also a lot of fun activities to do while waiting for your session or once it's done - from a train (the Irvine railroad) to the Orange County Zoo, to pony rides and bike rentals.
Nellie Gail - Located in Laguna Hills CA, this beautiful little piece of heaven on earth can be found right across from the Equestrian Center on the corner of Oso Parkway and Nellie Gail Roads. There are a fun variety of looks very close together including beautiful mustard flowers, a neat tunnel, tall green grass, beautiful Eucalyptus trees, rustic fences and interesting tree stumps. 
To get to your mini session, turn south on Nellie Gail road from Oso Parkway (towards the Equestrian center) and take your first left into the Equestrian Center parking lot. Once you park, head across the street and down a short trail to our shoot location.
Spring Specials
Maybe  you want to have a more customized experience. Or you have your own favorite location in mind.
No worries, I have a spring special for you too! Book any session and schedule it before the end of May and receive your favorite kind of wall art as a complimentary gift with your session!  Choose from an 11x14 framed print, or an 8x10/2 canvas gallery wrap, Barnwood hanging canvas print or Fine Art torn edge framed print!
We can set up your own customized portrait experience with lots of time and images to choose from!
Video
This is a great place to add a video of client session reveal.
Gallery
Click/tap to view larger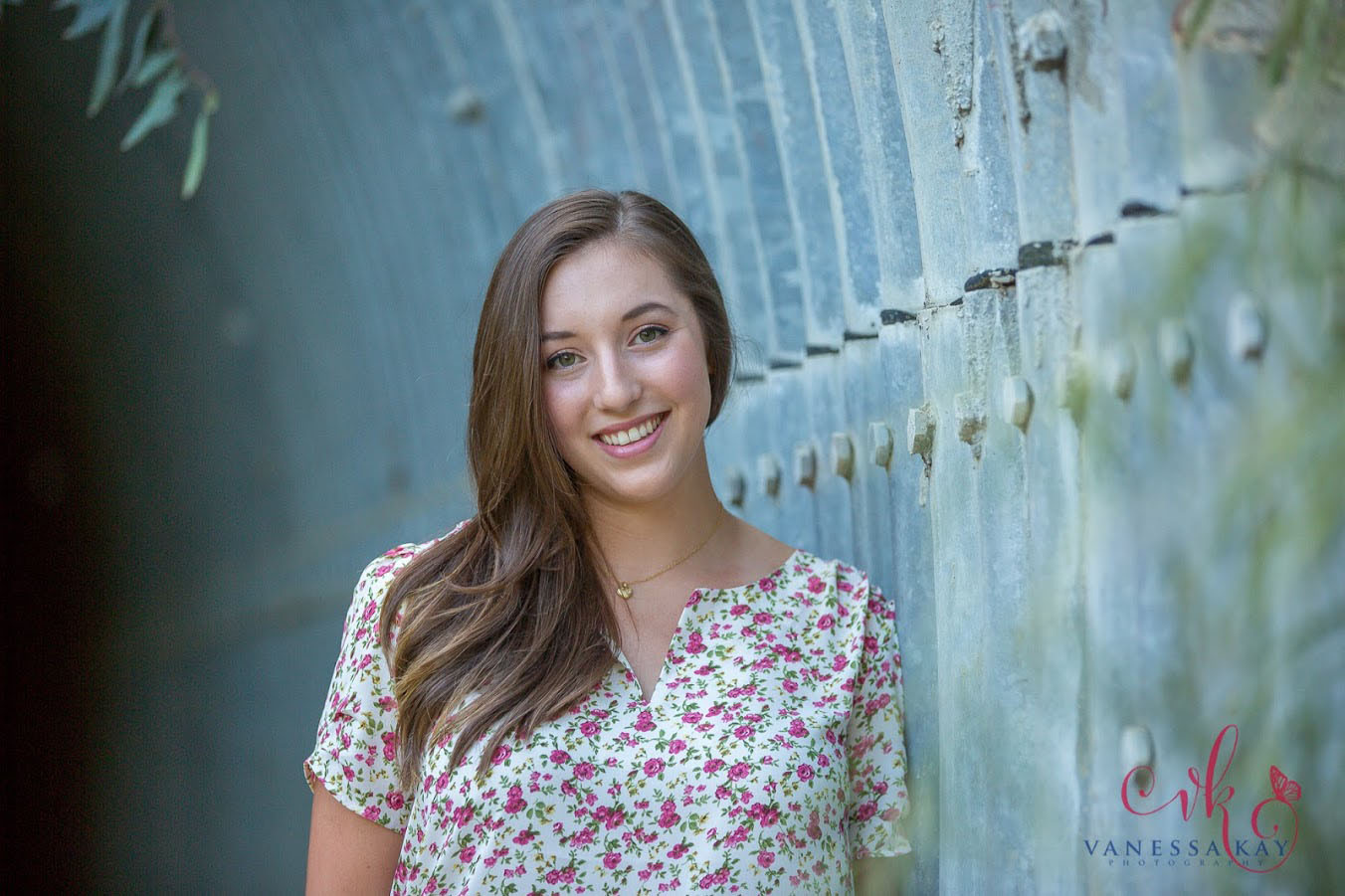 There is a wide variety of products you can add on to your mini session or purchase using your print credit.

Hanging Barnwood Canvases
My newest  product, this is perfect for any home with a shabby chic, rustic look or farmhouse decor. Printed on archival canvas and "framed" by authentic pieces of barn wood these are ready to hang beautifully in your home.
Starts at $250
Fine Art Torn Edge Prints
Printed on the highest quality fine art Giclee paper that brings out rich and stunning tones. The paper is hand printed and torn and placed in a frame. Sizes begin at 5x7 and go up to 20x30 framed prints.  These are a unique way to display your beautiful images!
Starting at $150
Canvas Wall Art
Our high quality canvas prints are made to last for generations without fading, are the best way to show off your images, and come in a variety of sizes. We can work with you to create a custom collage with your favorite shots.
Starting at $350
Custom Mobile App
The best way to show off and share all of the images from your shoot? be sure to ask us how you can get your own custom app that saves right to your mobile devices, to have with you always. You can easily share the app in person, and online.
Included with orders over $700
Custom framed prints
Create a darling triptych like this one or have me design you a custom framed wall grouping of your favorite images. Gift prints (unframed) are also available and are perfect for sharing with family and friends. Printed on the finest archival paper and ready to frame, these prints will withstand the test of time and are sure to be treasured
Starting at $45
Pocket Albums
These wallet sized albums feature 10-12 favorite images from your session and come in sets of 3. Pocket albums have quickly become a client favorite and the perfect choice for grandparent gifts or perfect to tuck in your purse or shelf at work to show those you love to the world!
Starting at $150
More sample images
Click/tap to view larger
"Taking an image, freezing a moment, reveals how rich reality truly is."
Limited Edition Spring Mini Sessions
Reserve your spot today for $175. Book online. Instantly.
Click the button below to view available spots, and to book your time slots.